There are five EP Awards categories, each focused on celebrating worthy examples of excellence relevant to the community of HR executives.
Award for Best Workplace Culture
This award recognizes the unique character and personality of your organization, and how its people live its values every day.
Criteria to include in entry essay:
What is the story behind your culture? What are your company's visions, values, and beliefs and how do they help your business succeed by connecting people to purpose, accomplishment, and each other? Offer both quantifiable and qualifiable examples of what your organization does to support your culture, and what your culture allows you to achieve together that would not be possible otherwise.
Award for Most Innovative Use of HR Technology
This award celebrates the organization that is leveraging a human resources-specific technology to change the way it functions and improves performance across a number of quantifiable and qualifiable metrics.
Criteria to include in entry essay:
Tell us how your organization successfully brought technological solutions to bear on its challenges. Explain the technology's role in achieving demonstrable results. How has this impacted your people, your processes, and your organization's culture?
Award for Excellence in Diversity & Inclusion
This award recognizes the innovations and exceptional efforts of diversity and inclusion programs to build equality and openness into the fabric of workforce culture.
Criteria to include in entry essay:
Tell us about your ongoing efforts to support diversity and inclusion within your organization. What are the initiatives and how are they linked to and supported to other company strategies? Offer evidence of the positive impact these programs have generated.
Award for Excellence in Mental, Physical, & Financial Wellness
This award recognizes organizations that excel in providing wellness initiatives that support employees and have a positive impact on the entire workforce and culture.
Criteria to include in entry essay:
Tell us how your organization provides support through initiatives, programs, incentives, and benefits. What is the internal communication strategy that drives awareness, execution, and participation? Provide evidence of the impact on employee wellness and productivity, and include supporting information about how these programs help attract and retain your workforce.
Award for Excellence in Employee Engagement
This award recognizes organizations who are leaders in the art and science of engaging with employees to create a clear picture and generate ongoing positive change throughout their workforce.
Criteria to include in entry essay:
Tell us your employee engagement story. What makes you so special? How did it begin? Show us how and why it works. How has the program improved engagement, retention, productivity, and other key performance indicators? Candidates will be judged based on consultation, strategy, implementation, and results.
Nominations for 2021 are OPEN! 
The EP Awards are open to Human Resources professionals from all companies and organizations.
IMPORTANT DATES:
Nominations Close – October 2, 2020
Semi-Finalists Announced – October 16, 2020
Finalists Announced – December 14, 2020
Winners Announced at the EP Awards Gala – February 21, 2021
Entries will be sorted and short-listed by Executive Platforms, who will then pass the short-list candidates on to be reviewed by our panel of senior HR executives. All short-listed entries will be notified of their consideration. Executive Platforms will communicate any follow-up questions judges may have during their deliberations.
The EP Awards Gala is scheduled for the evening of February 21, 2021, which is the day before the North American HR Executive Summit 2021 (NAHRES21) starts. Attendees of the EP Awards Gala will enjoy a three-course dinner together along with live entertainment, and award winners will be announced throughout the evening, interspersed with further live entertainment.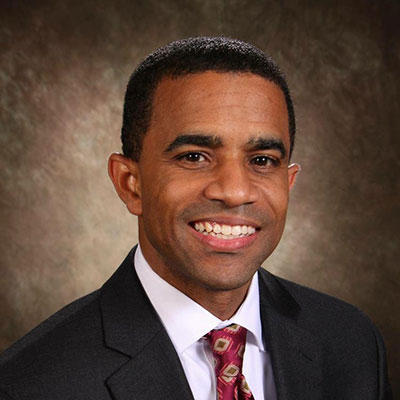 Lars Minns
Chief Human Resources Officer, NAFTA, Mercedes Benz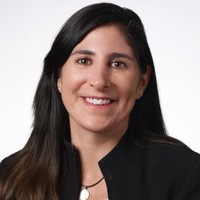 Jennifer Saavedra
SVP, Human Resources, Dell Technologies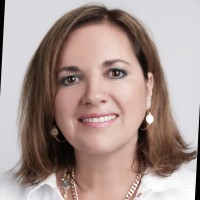 Claudia L. Healy
SVP, Human Resources Transformation, Verizon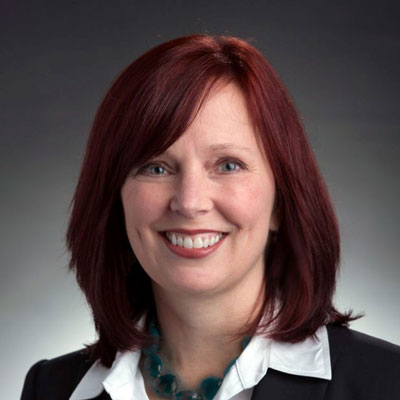 Melissa Howell
Chief Human Resources Officer, Kellogg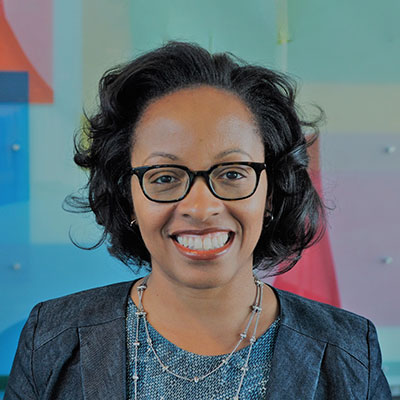 Tiffanie Boyd
VP, Human Resources for North America Retail, General Mills
Nominations will close on October 2, 2020
Judges will shortlist the nominations based on their experience and expertise and will vote on a confidential ranked ballot. Winners will be determined by the cumulative score of all participating judges' ranked ballots on the evening of the HR Awards gala.
Judges will be profiled on the EP Awards webpage and receive preferred seating at the awards gala.
If you are interested in becoming a judge, please contact us at epawards@executiveplatforms.com